Products
Agriculture and Tradition
Wine
Oenological tradition
Tenuta di Mensanello is surrounded by many vineyards that extend on an area of over 25 acres. Wine production is part of the tradition of the estate. Witnesses of this are the older vineyards, dating back over 40 years ago. The most recent plants are characterized by high planting densities and spurred cordon training system, in order to keep reduce the productivity and increase the quality. The main grape variety is Sangiovese, whose grapes represent the essence of Chianti. We also cultivate some native (Canaiolo, Colorino, Malvasia) and international (Merlot and Cabernet Sauvignon) grapevines. Our DOCG and IGT red wines are blends of those grapes.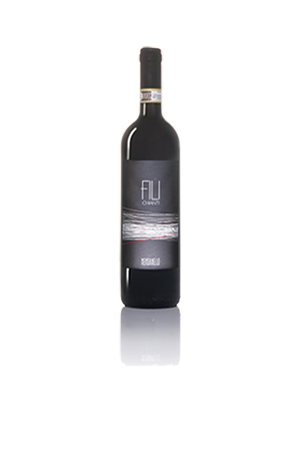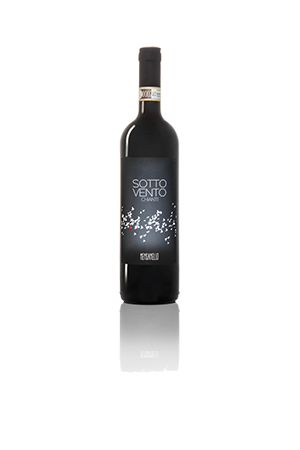 Sottovento
CHIANTI COLLI SENESI DOCG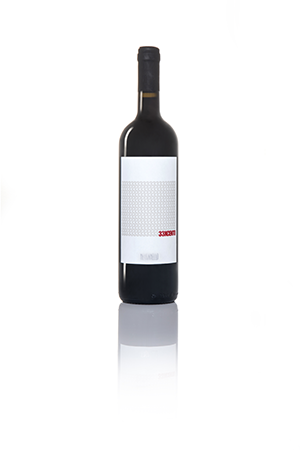 33xcento
rosso di toscana igt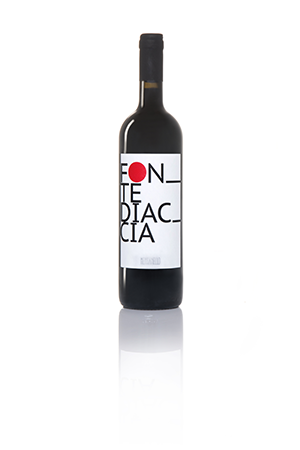 Fontediaccia
ROSSO DI TOSCANA IGT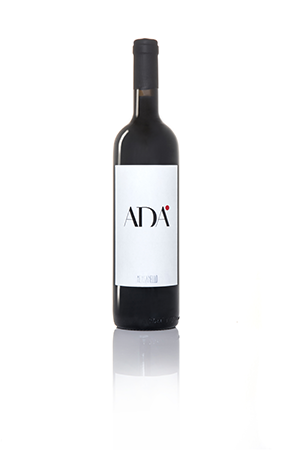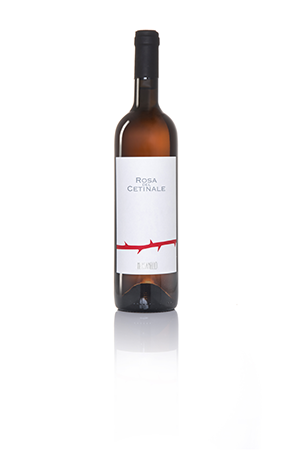 Rosa del Cetinale
ROSatO DI TOSCANA IGT
The grape harvest
A real experience
.On the occasion of the grape harvest, the farm becomes a place of intense work and the air is filled with the scent of must. Live with us the experience of the harvest between September and October!
For info and reservations: info@mensanello.com | +39 350 106 9760
Olive Oil
Mediterranean culture
Tenuta di Mensanello has several groves of olive trees, a noble plant of the Mediterranean tradition. Among the cultivated varieties Frantoio, Leccino, Moraiolo and Pendolino stand out. Once harvested, the olives are brought to our oil mill to be crushed within 24 hours to minimize the loss of valuable antioxidants of which the olive is naturally rich. The management of the olive groves is carried out conservatively and extensively to ensure the maintenance of the natural fertility of the soil.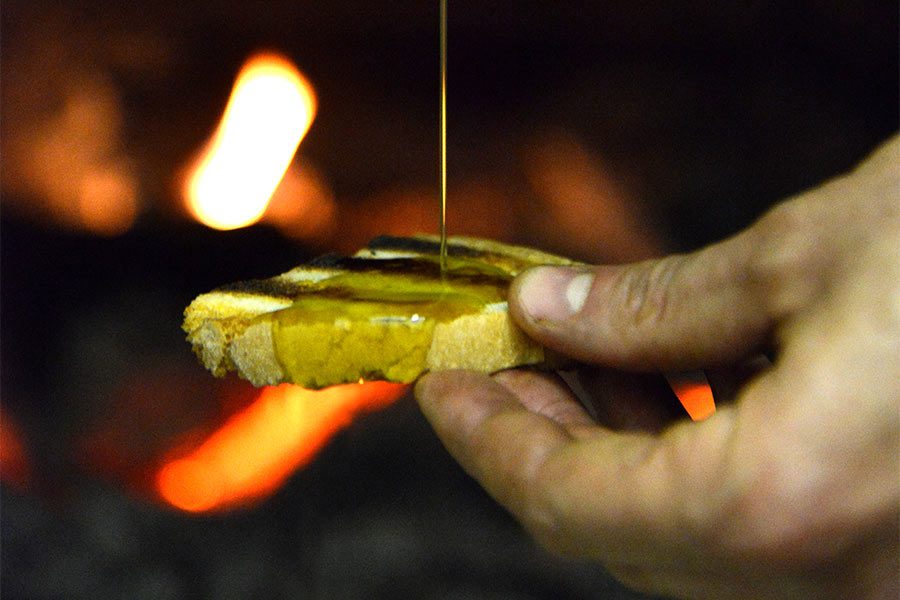 The olive oil mill
A sensory experience
Our estate has its own oil mill for the extraction of extra virgin olive oil. We process both our olives and those of the local farmers. Between October and November we are in full swing and experiencing the production of extra virgin olive oil is an experience that satisfies all the senses, something unique. For info, visits and olive oil to buy: info@mensanello.com | +39 350 106 9760
Beer
craft by passion
In the center of the village, in front of the cellar and the farmyard, inside a small facility once used as a grain mill there is the micro-brewery of the Tenuta di Mensanello. Born for fun and passion, using local water, barley grown in Mensanello lands, malt and genuine raw materials, we produce numerous styles of craft beer directly on the estate.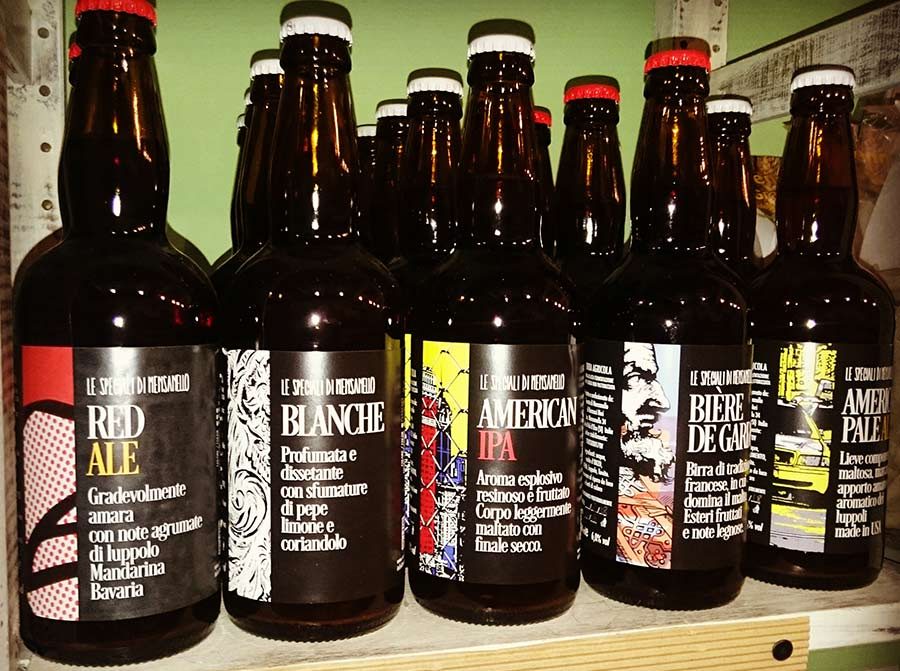 Livestock
wild is beautiful!
Several dozen pigs are bred free range within the estate, in over 80 acres of woods. Animals are able to independently feed themselves, following their natural inclination to graze. This type of breeding allows to produce very tasty meats, with a soft and tasty fat, rich in antioxidants, allowing us to bring unique products with an antique flavor.